The CLIMATE SMART [CSP] PROJECT
Over the last years, COFORWA has embarked on – to agriculture promotion. Combined with hygiene and sanitation, these efforts will certainly come to Rwanda's nationwide endeavors to promote the general wellbeing of its citizens and, especially, the fight against hunger, malnutrition and stunting among children and school – aged youngsters.
It in this context that the "CLIMATE SMART PROJECT" has been implemented in the community surrounding MAHAMA Refugee Camp, located in Kirehe district of the Eastern Province. The project was recipient of a IHS financial support.
Its implementation was satisfactorily effected in schools, Early Childhood Development facilities and health centres. The major activities consisted of the following:
Establishment of kitchen gardens with vegetables growing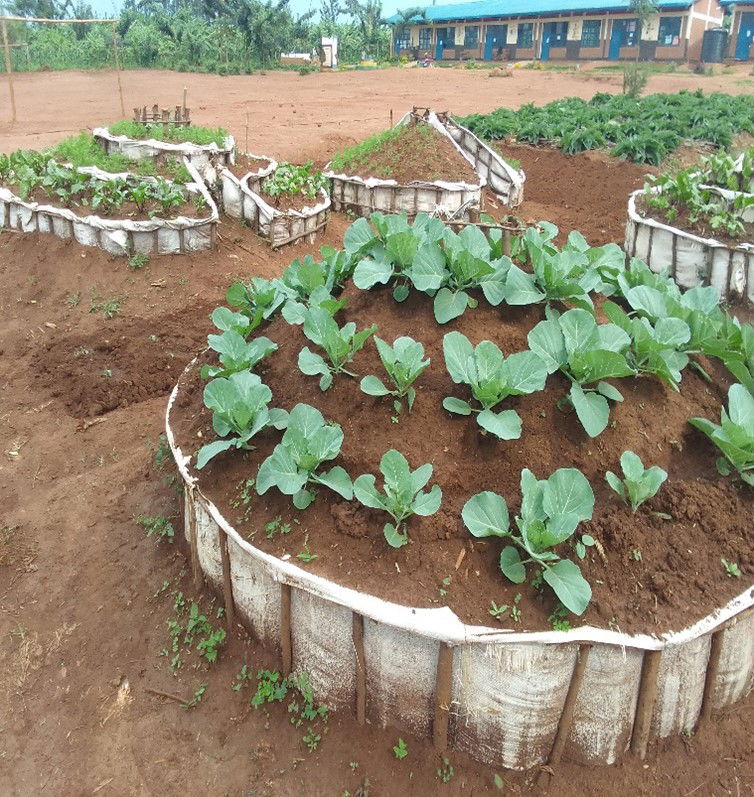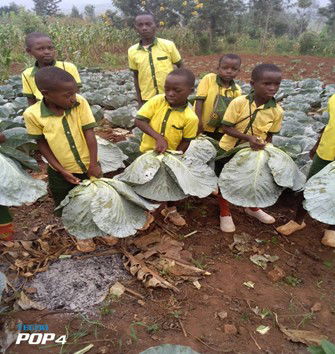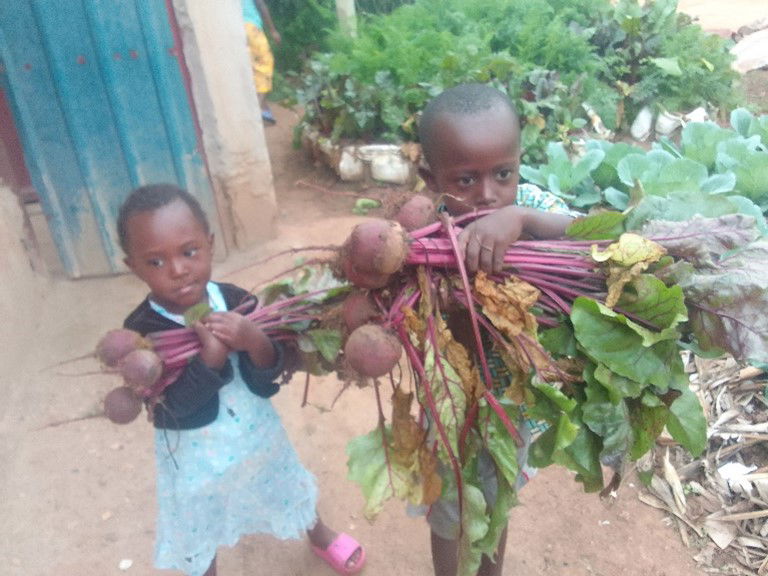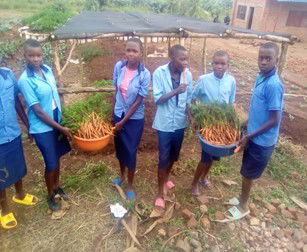 Acquisition and installation of rainwater harvesting tanks and accessories for spring irrigation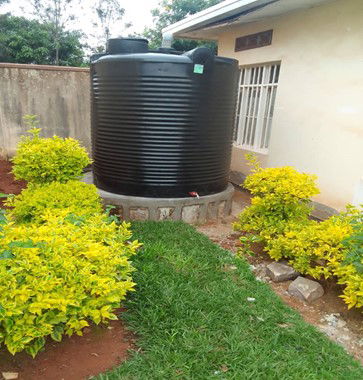 Purchase and distribution of agriculture inputs. These included seeds, organic manure and mineral fertilizers, agricultural products and materials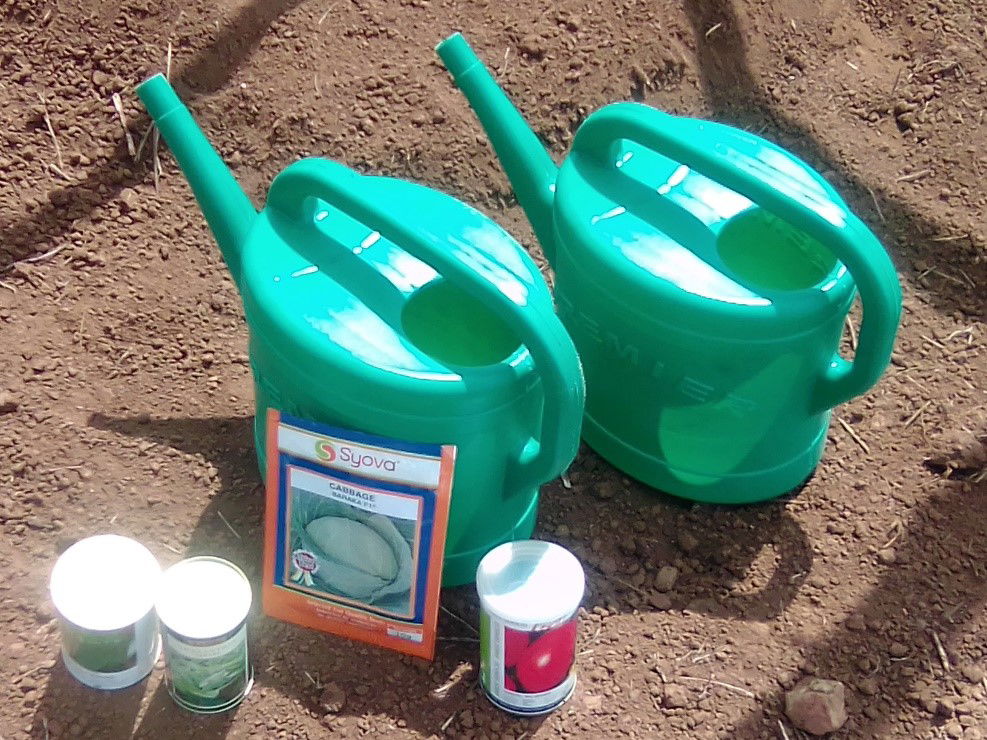 Establishment of vegetables nurseries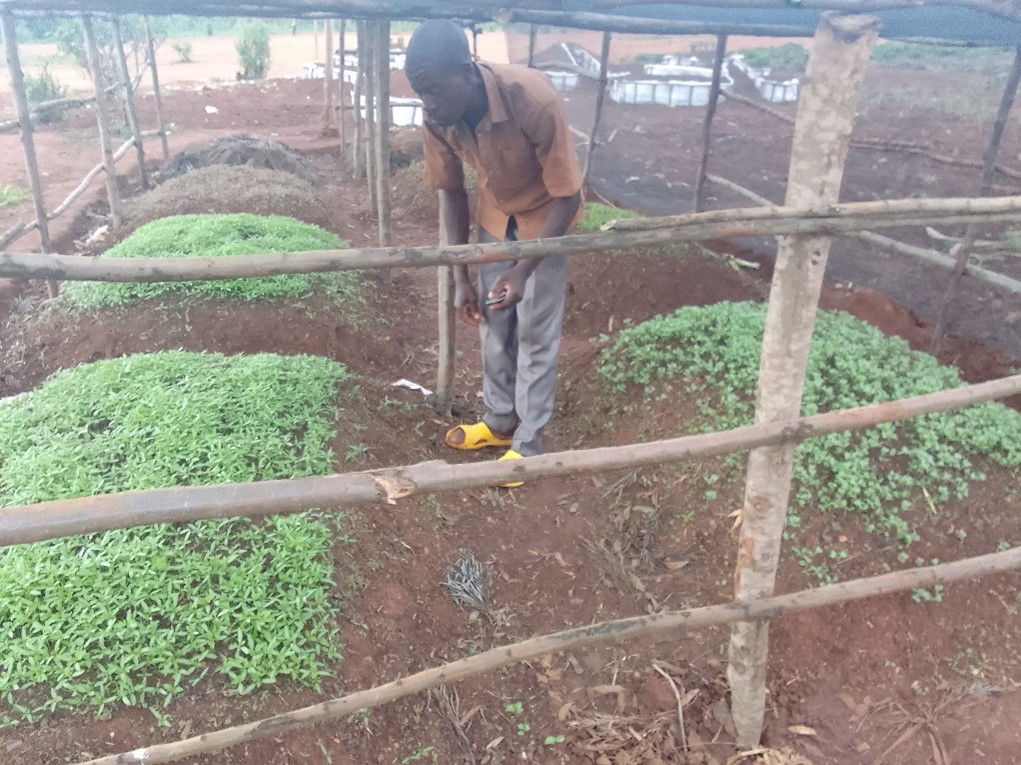 On – field training sessions to the benefits of the local community's residents.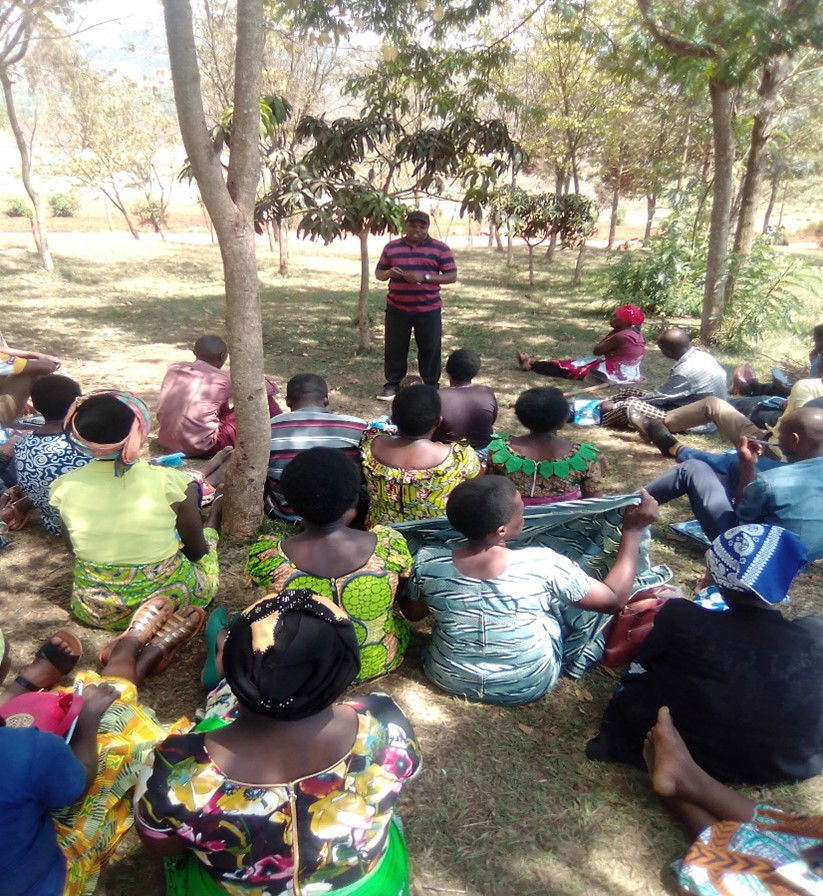 On June 15th 2023, a phase one closing meeting was held. The participants were the representatives of COFORWA, those from the local government, namely Mahama sector as well as the representatives of the beneficiaries of the project.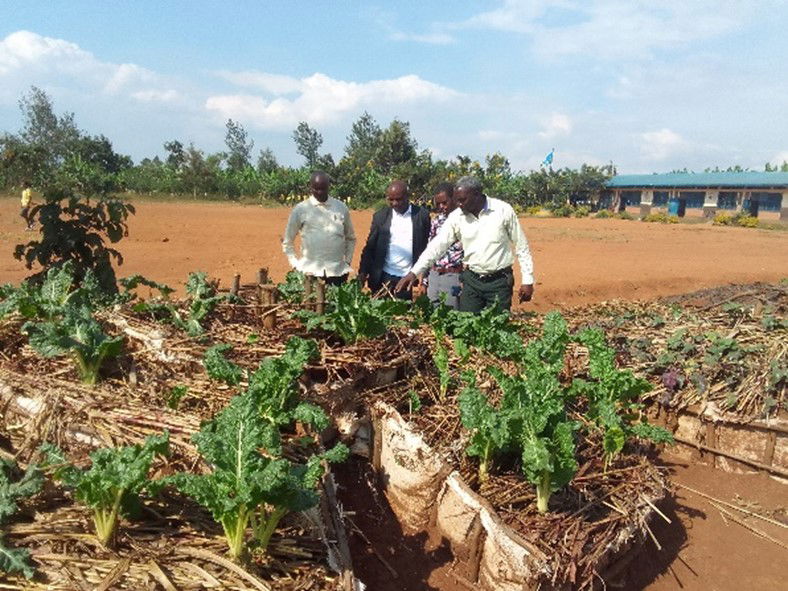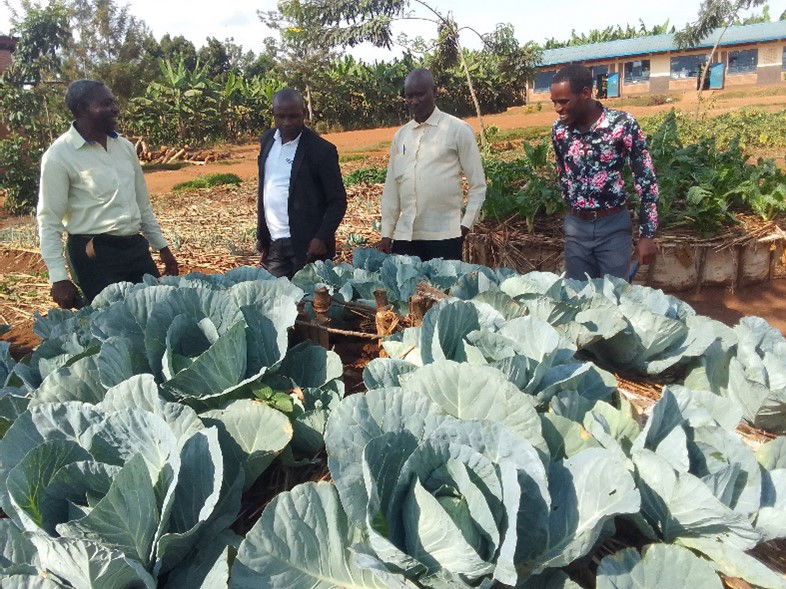 At the occasion, both the representatives of the beneficiaries and local authorities expressed their satisfaction vis – a – vis CSP achievements and their impact in their midst. Hence, they expressed that since CSP was in its pilot phase, there is need that the interventions could be scaled up to reach other people in the sector and, this, because the needs are there still.